Rich Ewing, Business Agent/Secretary-Treasurer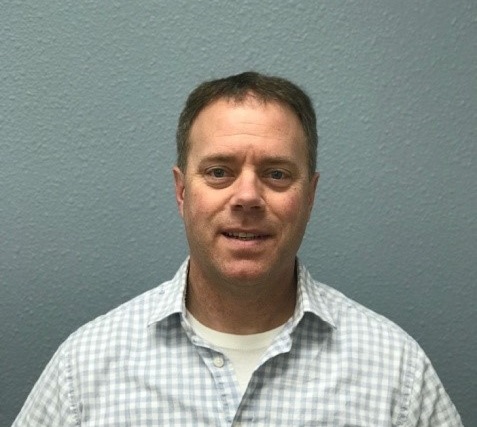 Rich represents: ABF Freight, Oak Harbor Freight, Peninsula Truck lines, United Parcel Service Bellingham and Burlington, Waste Management and YRC Freight.
Rich has a lifelong history with Teamsters Local 231. His father was a proud member of Local 231 working in the freight and moving and storage industries. Rich knows what it is like to grow up in a family of 7 people who were supported on one Teamster income, with wages and benefits that were fought for over decades. Rich started his career as a local 231 member in 1991 at Yellow Freight. He served many years as shop steward and was a trustee on the Local 231 executive Board for several years prior to becoming a Business Agent in 2010. Rich became Local 231 Secretary-Treasurer in September of 2012. He currently serves on the Washington Teamsters Welfare Trust as a Trustee and was appointed to the Joint Council 28 executive board in January of 2018. Rich is also a member of the UPS Joint Council 28 and Western Region Negotiating Committees for the 2018 contract negotiations.
---
Rachel McKibbin, Business Agent/President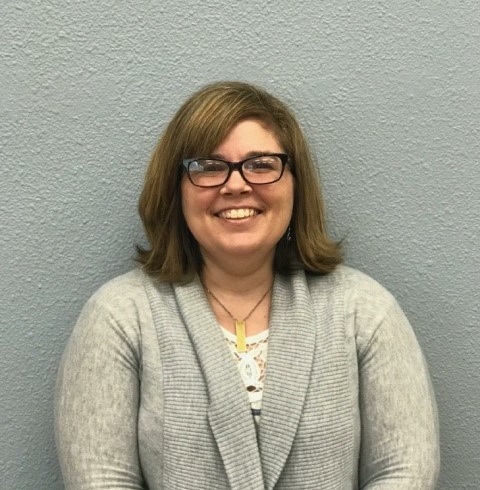 Rachel represents: Aramark Uniform Services, Americold Burlington, Americold Lynden, Bellingham School District Transportation, City of Bellingham Supervisory and Professional, Bellingham Technical College, City of Blaine, Bimbo Bakeries, Commercial Cold Storage, Coupeville School District Transportation, Ferndale School District Transportation, Mount Vernon School District Transportation, Twin City Foods, and Whatcom County.
Rachel started with the Teamsters in 2000 at Teamsters Local Union No. 524 in Yakima, Washington. Before that she worked for the Area Office for the Western Conference of Teamster Pension Trust, where she was an Auditor and then a Pension Representative.
In May 2003, she became a Business Representative for Teamsters Local Union No. 231. In 2004, she was appointed to the Executive Board as Recording Secretary and was elected in that position until appointed as President in 2014.
---
Jennifer Thompson, Business Agent/Recording Secretary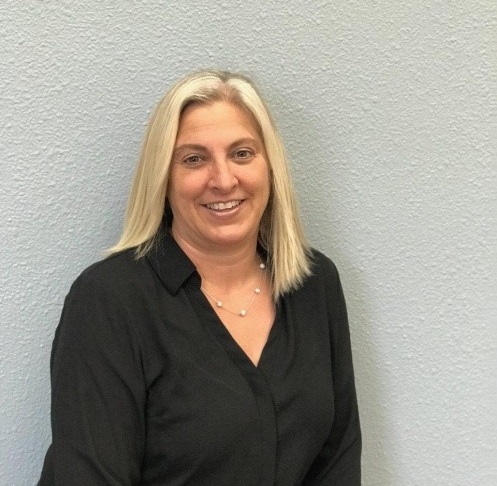 Jennifer represents: City of Anacortes, B & P vending, City of Burlington, Island County Deputy Prosecutors, Town of La Conner, Morse Distributers, City of Mount Vernon, Northwest Farm Foods, City of Oak Harbor, Draper Valley Farms, Skagit County PUD and the City of Stanwood. She also assists with UPS.
Jennifer began working at Teamsters Local 231 in 2002 when she was hired as a Dues Clerk and Office Assistant. After 11 years of working in the front office assisting the membership and the staff of the Local Union, Jennifer realized her passion for the Labor movement would be well served in the field, and she was hired into a Business Agent position. Jennifer is committed to doing what she can to improve the working conditions of our membership through negotiating and administering strong contracts, listening effectively and advocating for worker rights. Jennifer was appointed Recording Secretary on the Local 231 Executive Board in April of 2014 and she continues to hold that position currently.
---
Daron Smith, Business Agent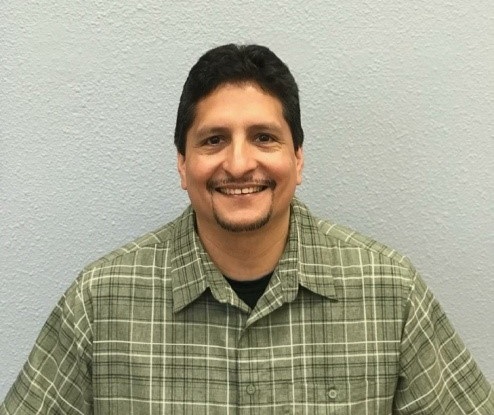 Daron represents: Construction; including Haskell, Lakeside and Snelson. Darigold, City of Everson, City of Lynden, Miles Sand and Gravel, Skagit County Courthouse and Juvenile Corrections, Whatcom County Corrections and Master Unit.
Daron started his career as a Teamster in 1999 serving the citizens of Skagit County as a Juvenile Corrections Officer. He became a shop steward in 2000, where he was a dedicated advocate for his fellow employees; and, in 2011, Daron joined Local 231's Executive Board where he steadfastly served the members of the Local. He served in both capacities through January of 2014.
In February of 2014, Daron joined the staff at Local 231 serving the members of the Local as a Business Agent. He has not looked back since and continues to look forward to the future utilizing his experience and dedication to work hard in serving the members of this great Local Union.
---
Heather Ewing, Business Agent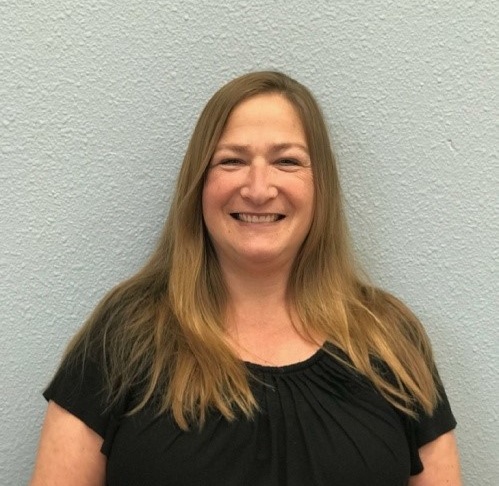 Heather represents: Associated Petroleum products, Bellingham Cold Storage, Cascade Ambulance, EPL feed, City of Ferndale, LTI, Inc, Milky Way, RDS, Reisner, Sanitary Service Company, Vienna Cleaners and Whatcom PUD. Heather is also the Political Coordinator for the Local Union.
In 1991 Heather graduated from WWU with a Bachelor of Arts degree in Political Science. In 1992 Heather became a member of the Teamsters when she started working as a Driver Helper for United Parcel Service. In 1996 she became a member of Teamsters Local 227 as a Utility Driver for Wonder Bread. Shortly after she started at Wonder Bread she was nominated Shop Steward. She served the membership as a Shop Steward for 10 years. In 2006, Heather was laid off from Wonder Bread, and she started a career as a Real Estate agent negotiating contracts for home buyers and sellers. In 2014 Heather had the opportunity to join Teamsters Local 231 as a Business Agent and Political Coordinator.