Teamsters at UPS Take a Strike Authorization Vote
June 5, 2018 UPS Strike Authorization Vote results have been revealed. UPS: 93.19% voted YES to authorize strike. A strong YES vote on the strike authorization shows the Company the power of our solidarity and gives the Negotiating Committees the leverage needed to get theses negotiations moving in the right direction. Here is a link to more information from the International Brotherhood of Teamsters website: https://teamster.org/news/2018/06/ups-ups-freight-members-authorize-strikes-if-necessaryVoting is underway for a strike authorization vote at UPS.
Photos below show Teamsters Local 231 members at UPS Bellingham and Burlington Centers showing their solidarity.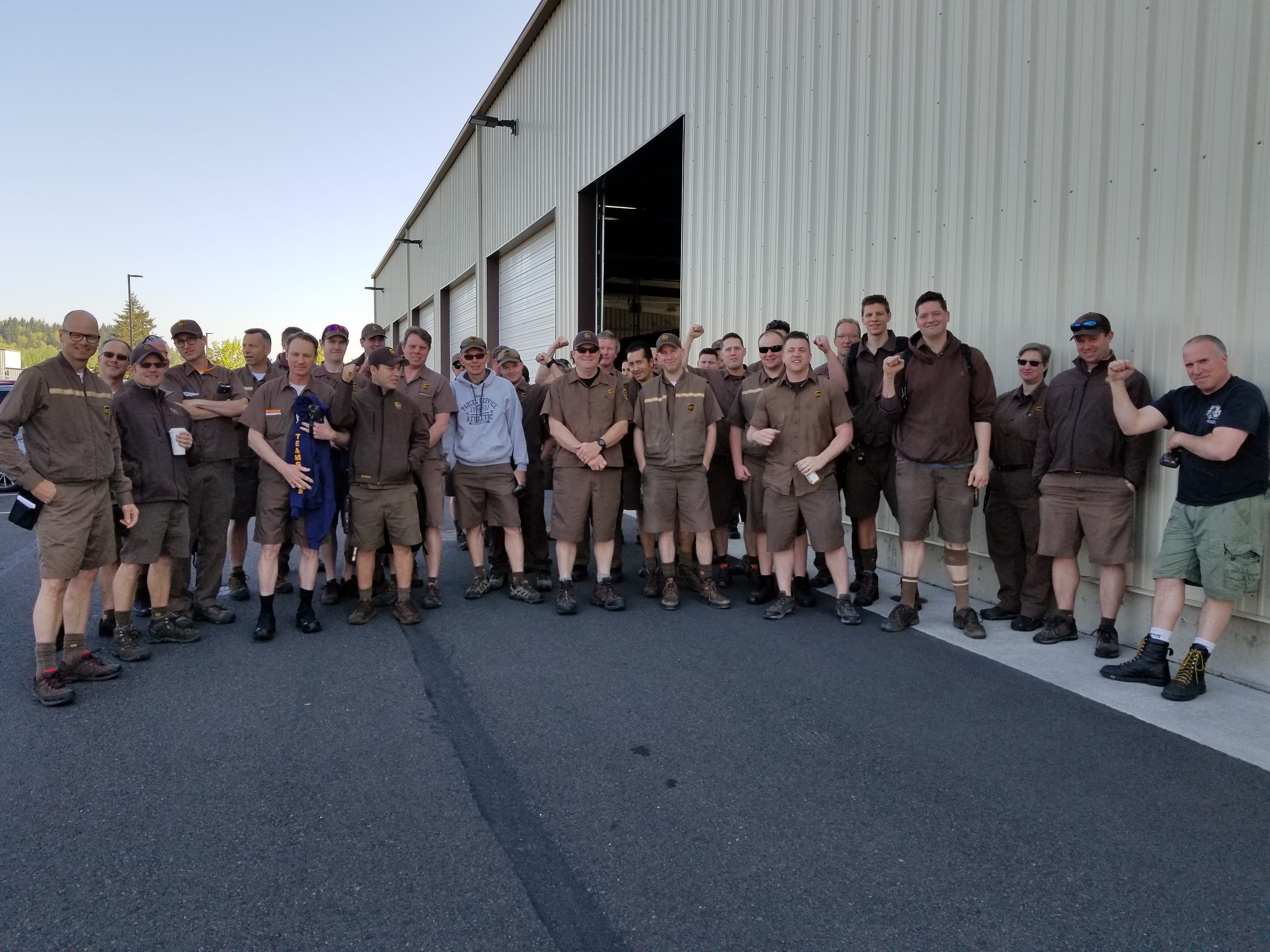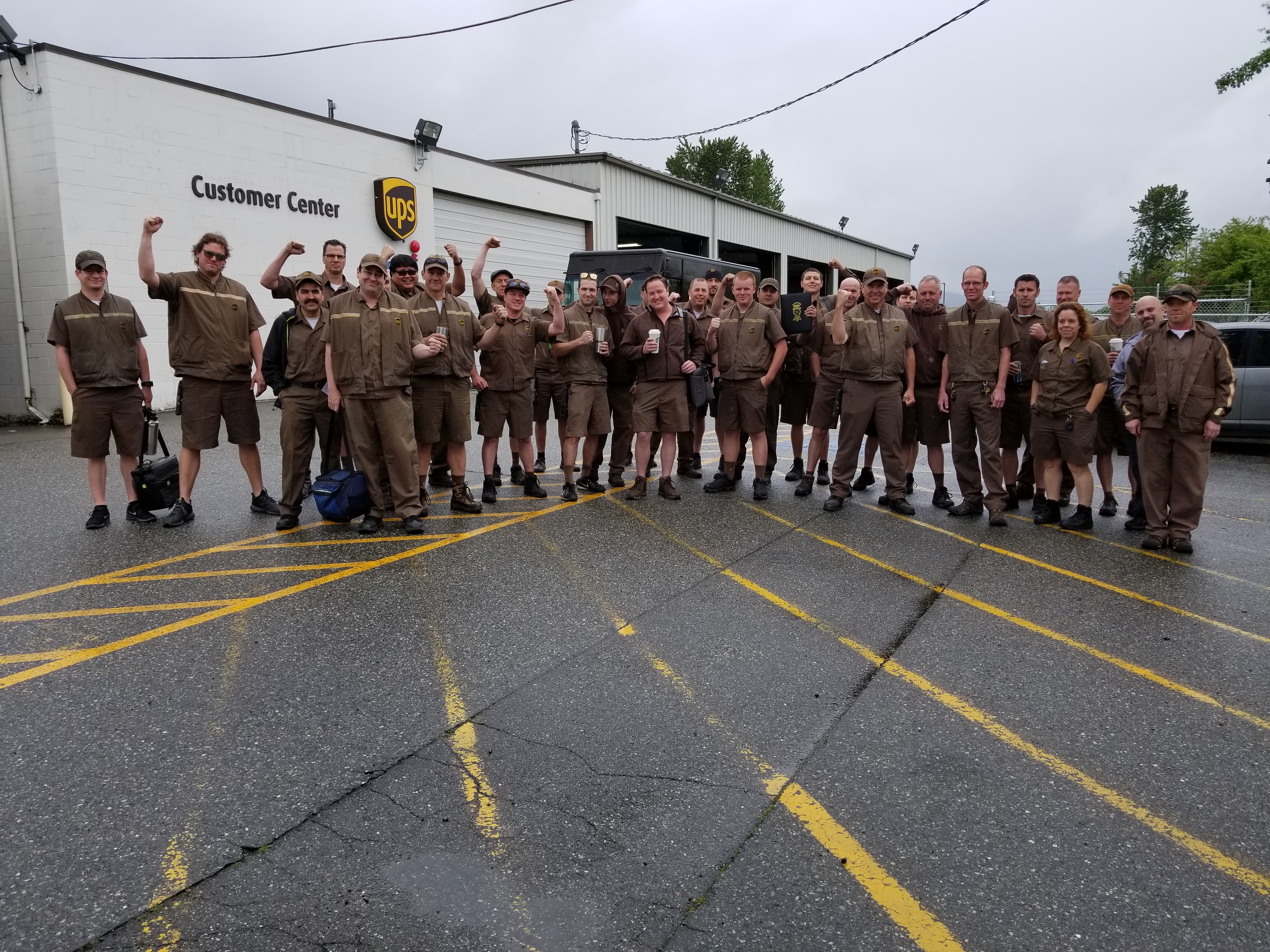 More Information:
UPS Rising
IBT Updates